Home Remodeling Since 2002
True Value Remodeling and Construction, your Chicago and Suburb Remodeling Experts, was founded by Adam Kozlowski who has over 10 years of experience in the kitchen remodelers, bathroom remodelers and basement remodelers industry. Adam started this business after working as a subcontractor to many major construction and remodeling firms. Our main goal is to provide excellent customer service. Adam believes that the key to our growth is total customer satisfaction. We are known for our 3- Year Labor Warranty instead of a 12 month warranty given by most other remodeling contractors.
If the job is done professionally, it should last a long time.
Our experienced professionals are ready to assist you in completing any home improvement or remodeling project that is functional, elegant, and within your means. To start, a good financial review of the any project must be created. If you're looking for a partial remodel or full remodel, we can help.
When you are looking to remodel your home, always make sure to hire the best remodeling company in the area.

If you are looking for a true value remodeling contractor, please contact us today via phone at 708.323.6912, email us at adam@truevalueremodeling.com or complete our online request form.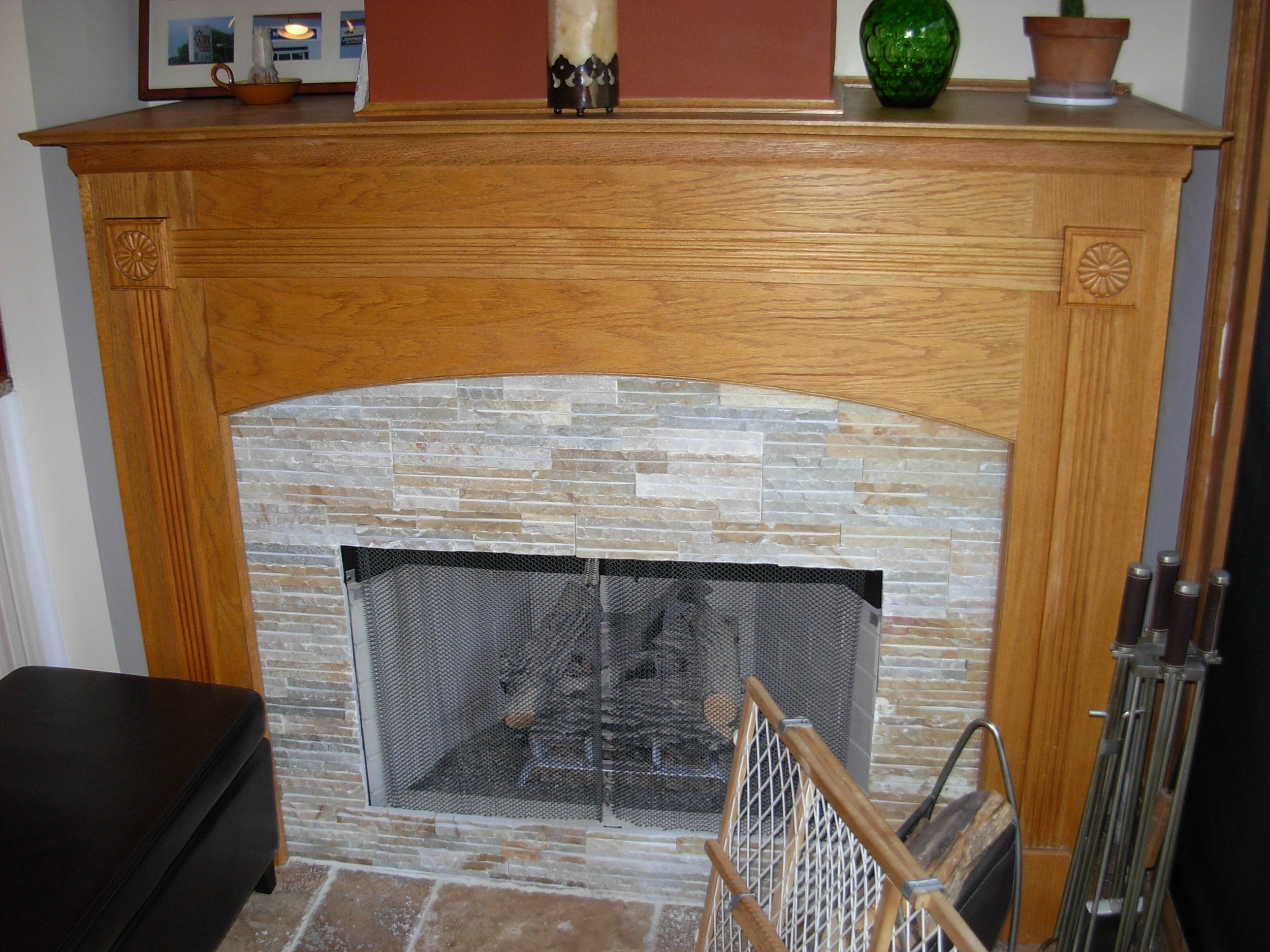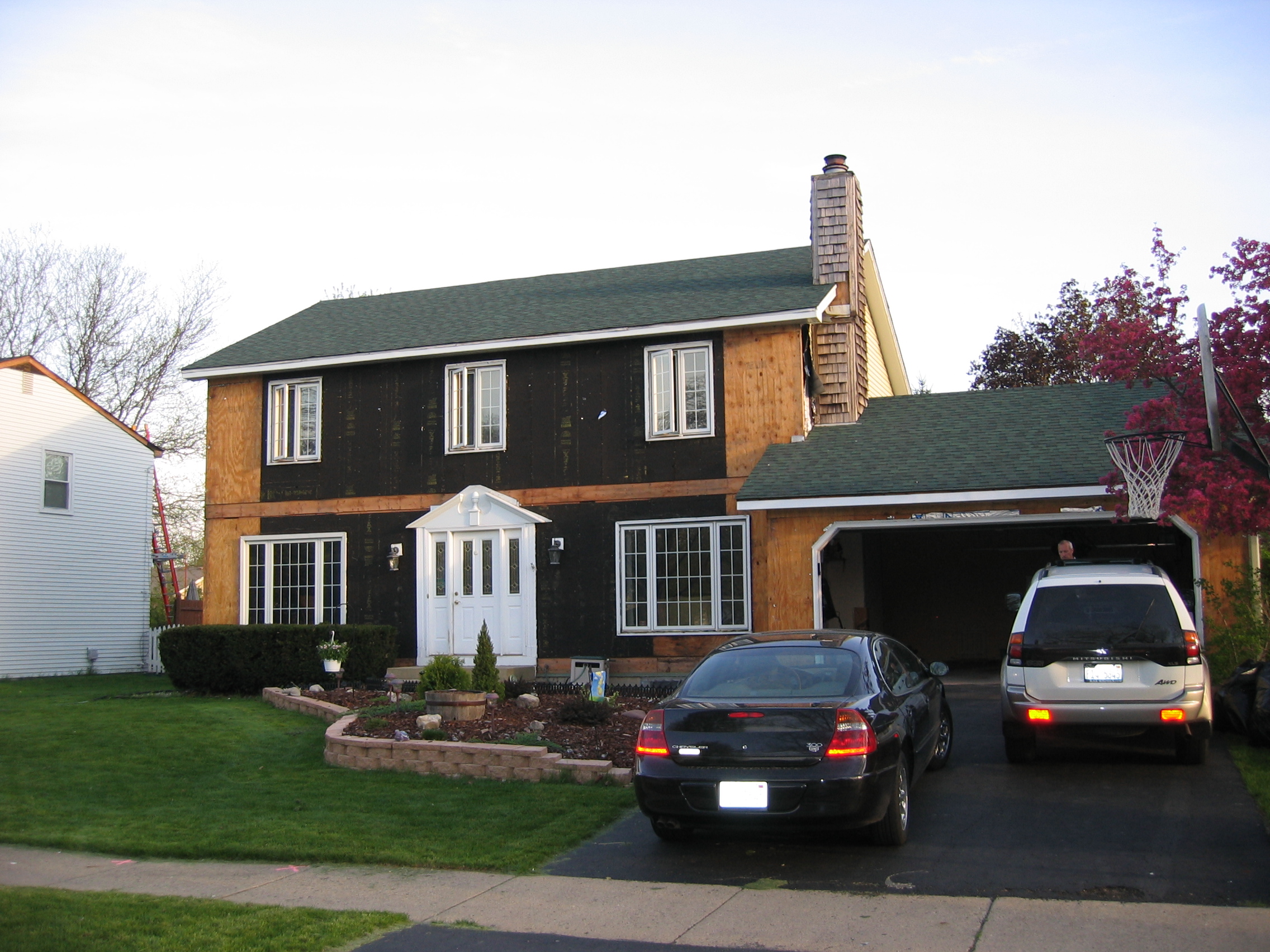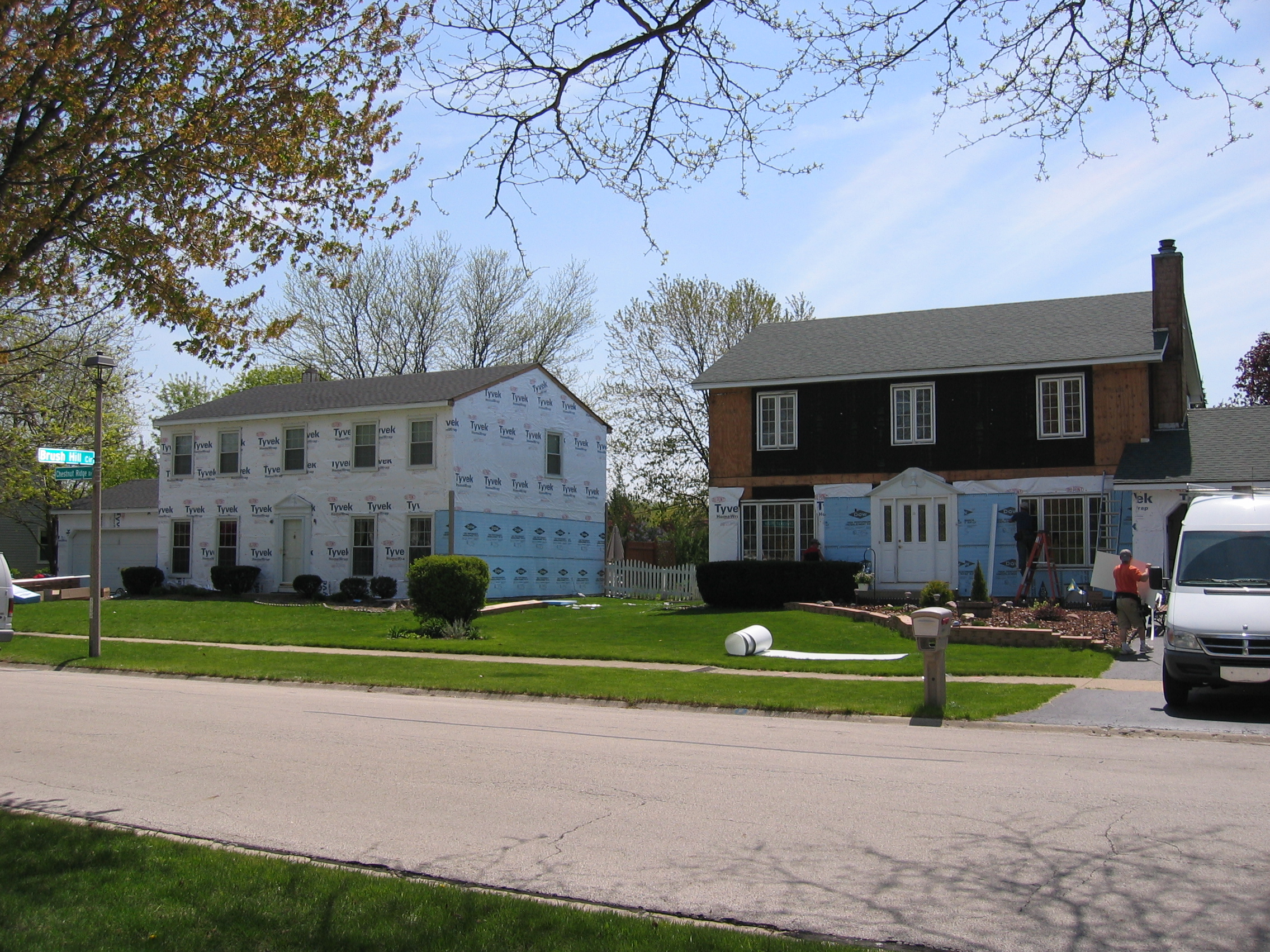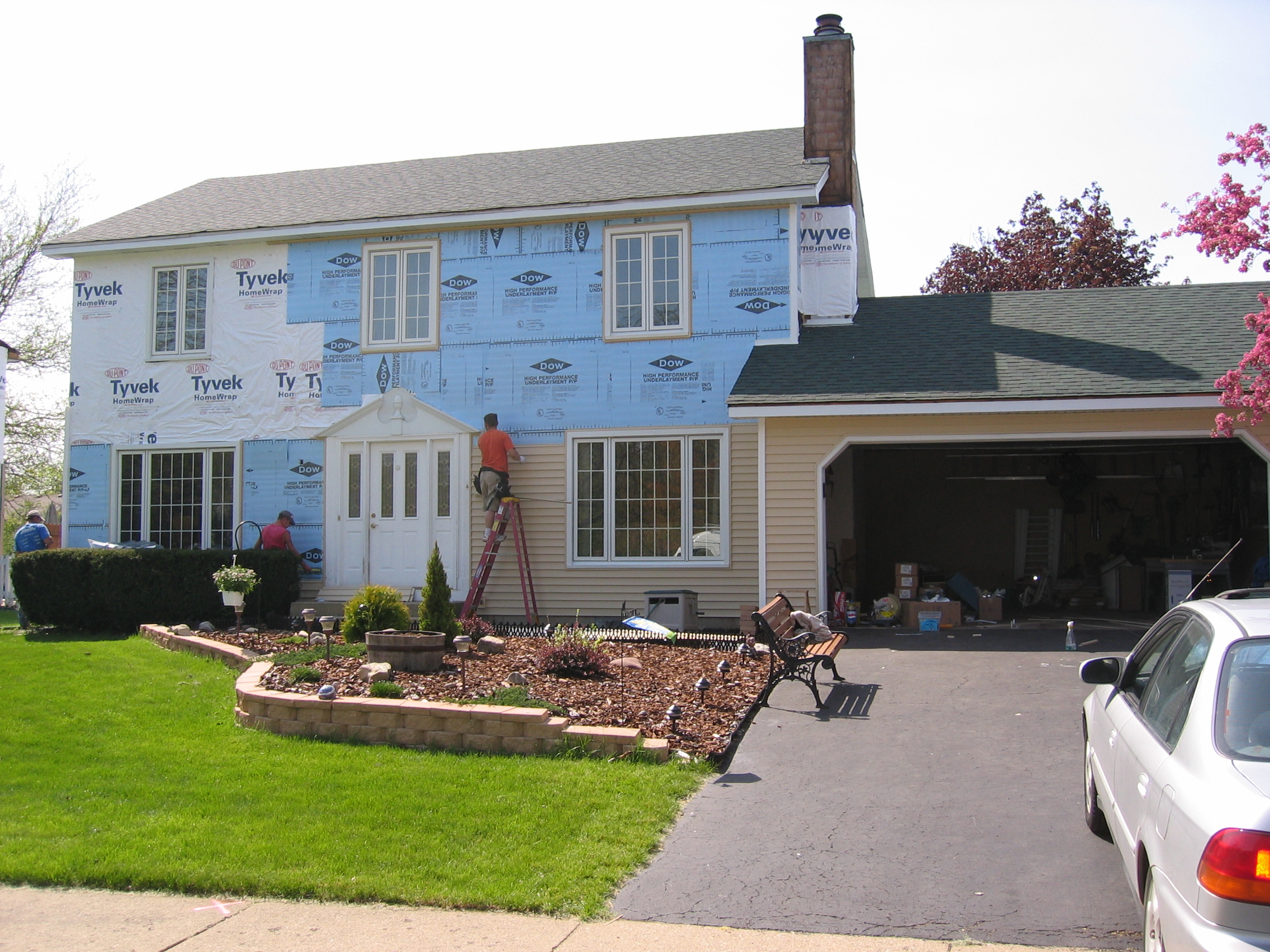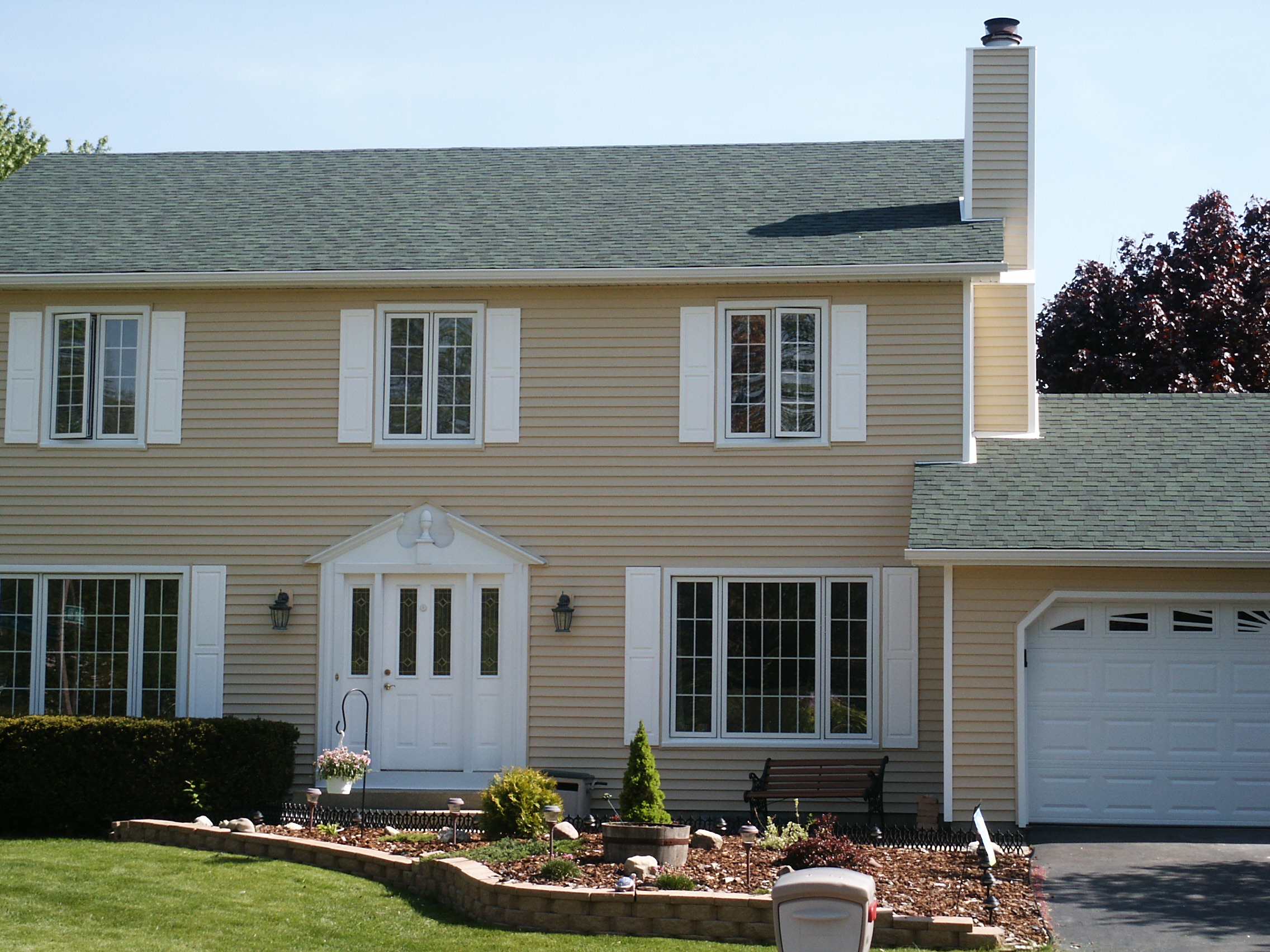 for more information regarding our services, contact us at:
adam@truevalueremodeling.com or phone: (708)-323-6912