Virtually Maintenance free * Fairly inexpensive * Elegant and Durable
Vinyl Siding is the choice for homeowners who want to improve the looks of their home without constant painting the outside of the house year after year. It is essentially maintenance free!
There are many benefits to vinyl siding. Vinyl siding is long lasting, durable, inexpensive and very easy to maintain. It comes in a variety of grains, thicknesses and colors making it easy to match existing home style.
The main reason homeowners install vinyl siding is because it is long lasting and requires almost no maintenance. Think about never painting the exterior of your house again. . Newer vinyl materials are stronger and thicker are less likely to crack and become brittle due to varying weather conditions, including extreme Chicago weather conditions.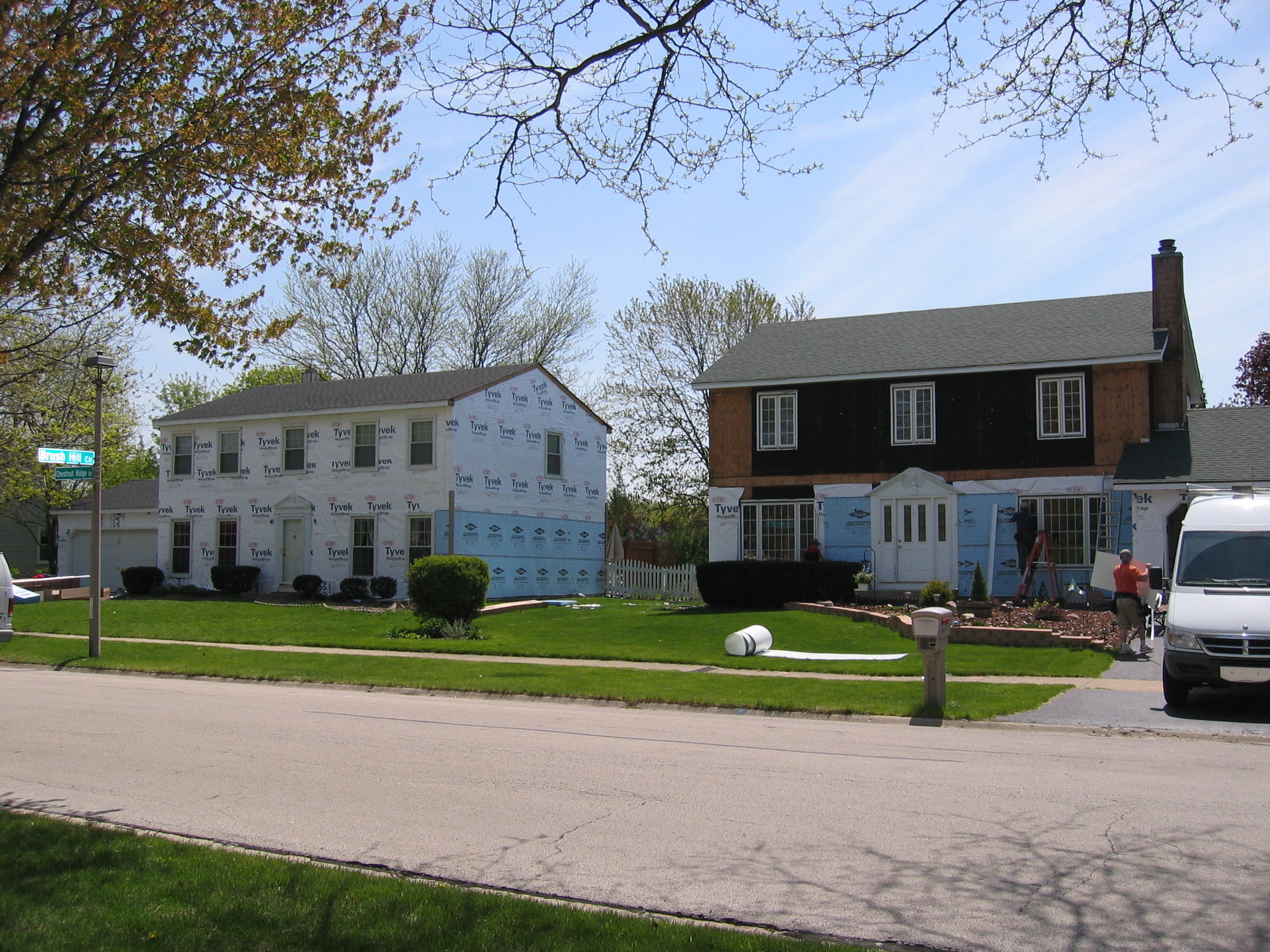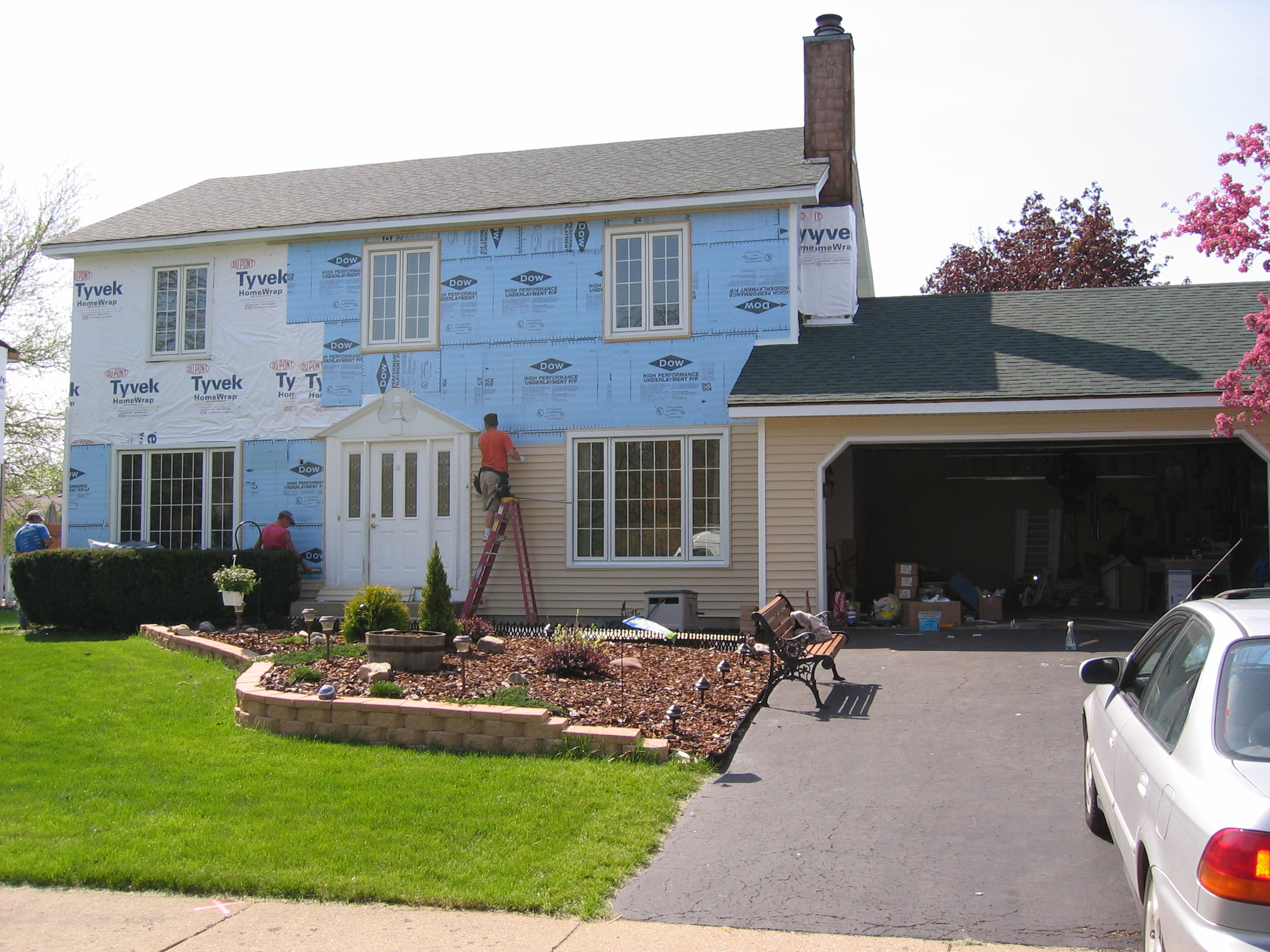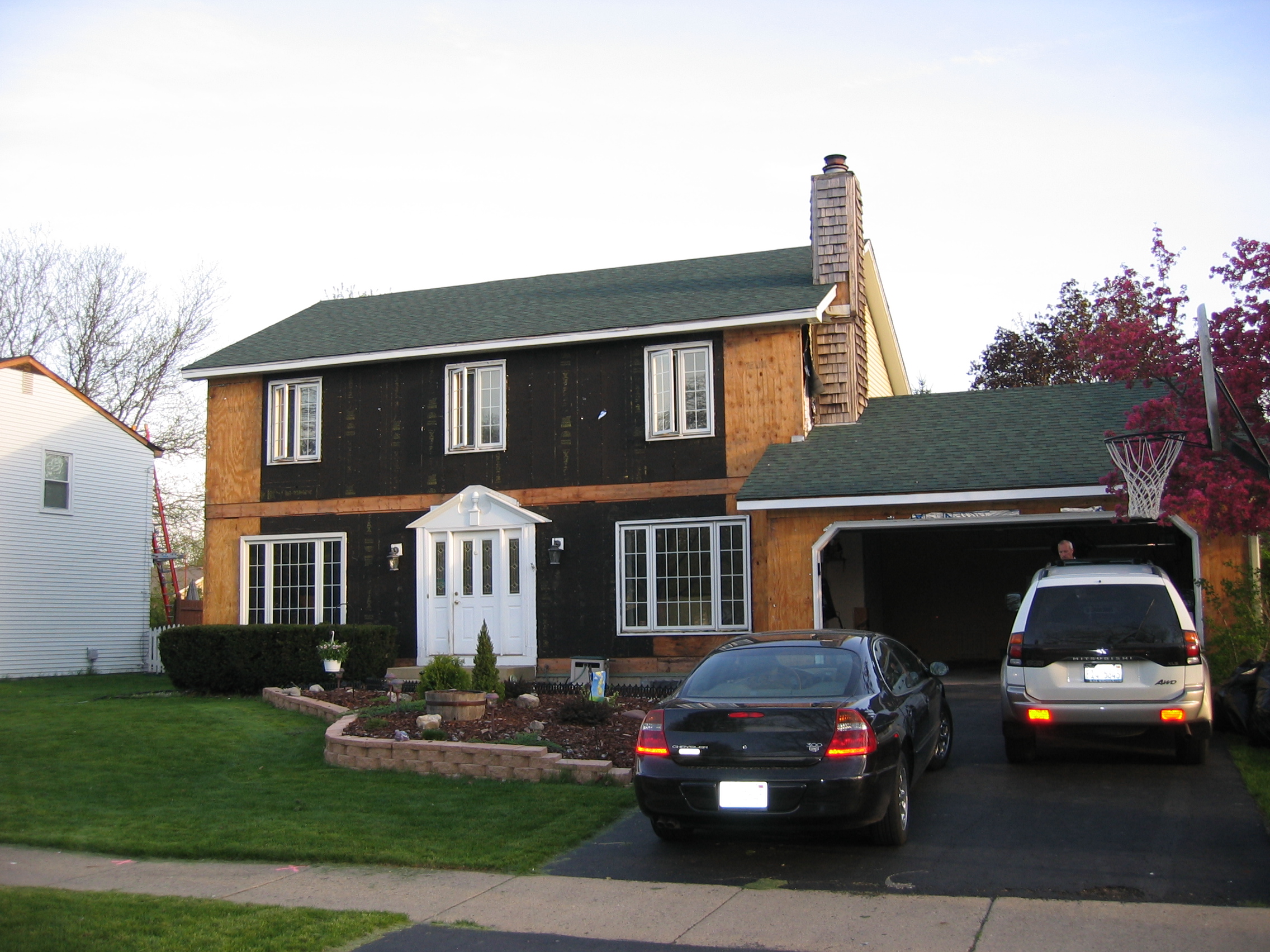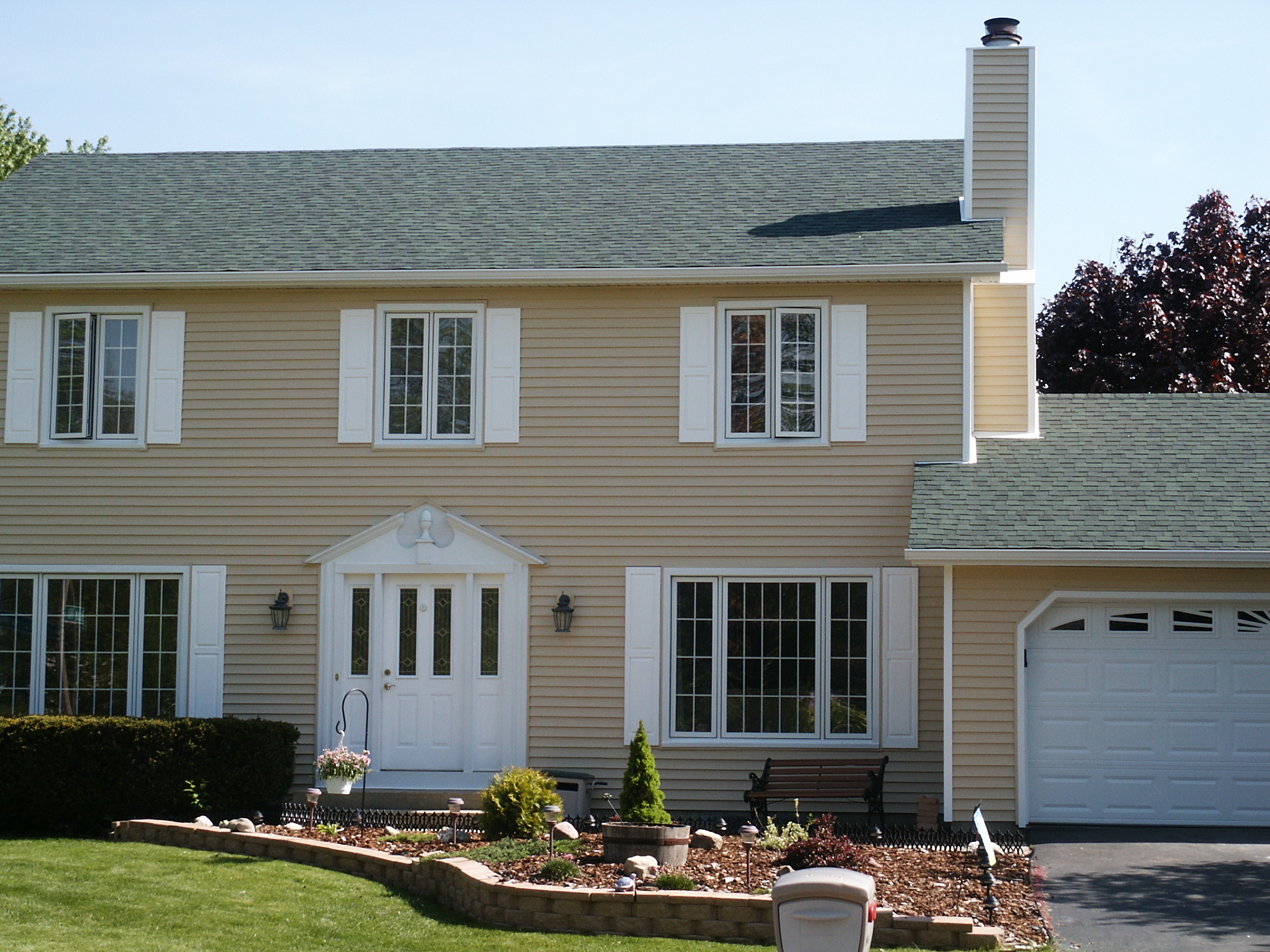 for more information regarding our services, contact us at:
adam@truevalueremodeling.com or phone: (708)-323-6912